Latest Risks Content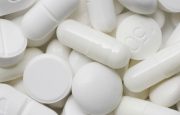 Chronic pain and addiction are often linked. When people are in pain, they look to substances to feel better, but it has negative consequences long-term.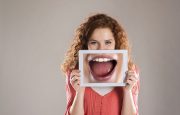 The narcissism that a chronic pain sufferer experiences is not the result of an obsession with the attention that is constantly on them, like a celebrity.
The relationship between chronic pain and suicide is very real, as pain often leads to depression, which can lead to thoughts of suicide if untreated.