Latest Symptoms Content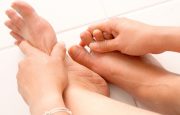 If you have questions about what neuropathic pain is, its causes, and how it is diagnosed, this information will help you to better understand your pain.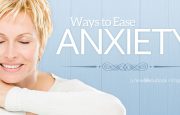 Many chronic illness sufferers experience anxiety. It could be a pre-existing condition, but in many cases it is due to their pain and stress.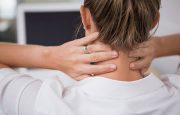 People may experience pain of short or longer periods of time but when the pain is experienced for longer than six months, it is considered chronic.